Imprint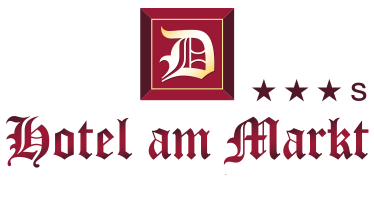 Inhaber Jürgen Dettmar
Oberstraße 64+66
55422 Bacharach am Rhein
Germany
info@hotel-dettmar.de
phone: 0 67 43 - 17 15
Telefax: 0 67 43 - 91 90 38
THANK YOU FOR VISITING OUR WEBSITE AND YOUR INTEREST IN OUR SERVICES.
This website has been compiled with the utmost care. However, the "Hotel am Markt" cannot guarantee that all information is without errors, omissions or inaccuracies.
The "Hotel am Markt" will not be held liable for any damages which result directly or indirectly from use of this website. In particular, this applies also to websites which are accessed via hyperlinks. The "Hotel am Markt" is not responsible for the content of these pages.
Responsibility for content:
"Hotel am Markt"
Inhaber Jürgen Dettmar
Oberstraße 64+66
55422 Bacharach am Rhein
Member of "Hotel- and Gaststättenverbandes Rheinland-Pfalz"
In case of having any questions regarding our website, we are looking forward to receive your inquiry.
© Copyright 20017 "Hotel am Markt", Bacharach am Rhein Deutschland.
Copyright
The author intended not to use any copyrighted material for the publication or, if not possible, to indicatethe copyright of the respective object. The copyright for any material created by the author is reserved. Any duplication or use of objects such as diagrams, sounds or texts in other electronic or printed publications is not permitted without the author's agreement.
Webdesign: ingenium-design, mainz -
www.ingenium-design.de
-
Design aus Mainz
Alternative dispute resolution pursuant to Art. 14 para. 1 ODR-VO and § 36 VSBG:
The European Commission provides an online dispute resolution (OS) platform, available at 
https://ec.europa.eu/consumers/odr/
. We are not obligated and unwilling to participate in a dispute settlement procedure before a consumer arbitration board.